Daisy Under Bench Seat Hidden Solar Blanket Roller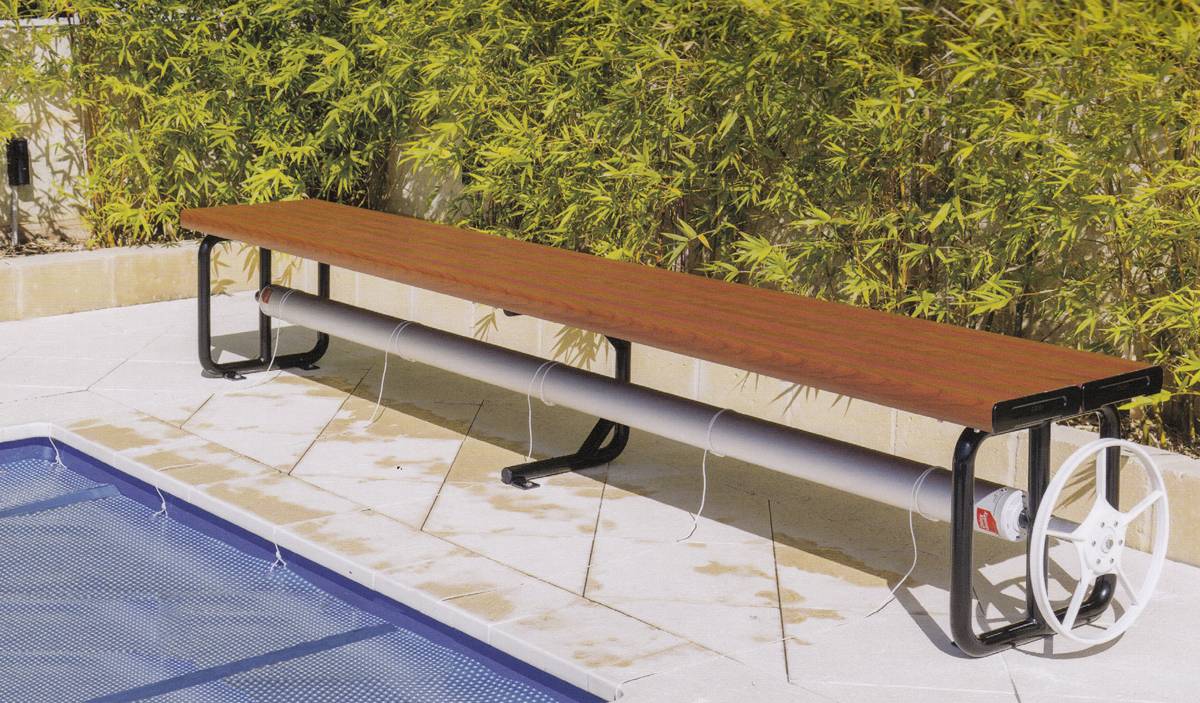 Under Bench Roller
The Under Bench Roller combines practicality with style to transform your pool roller into useful seating.
Simple yet stylish, the UBR neatly stows, shades and hides away your solar blanket while the pool is in use. It also provides a stylish and robust bench seat in your pool enclosure.
Specifications
Full aluminium frame and seating with stainless steel hardware.
Seating planks 2 x 250mm wide planks.
Seating end caps: powder coated aluminium.
Fully welded & powder coated 40mm round aluminium tubing.
Hilti stainless steel pavement anchors.
Small sizes have 1 x C frame support in the middle; larger sizes have 2 x C frame supports in the middle.
Suitable for solar blankets up to 20m in length.
Pool Cover attachment kit included.
Custom made to pool size.
10 year pro-rata warranty*
*Warranty does not include chips or scratches
RRP from $1145*
*Please contact us for our price or to arrange a package deal including solar blanket, delivery and installation.
We would be delighted to provide our expert advice to find the perfect pool cover solution for you. Please contact Just Covers to explore the possibilities and arrange for your free quotation.
Get Online Quote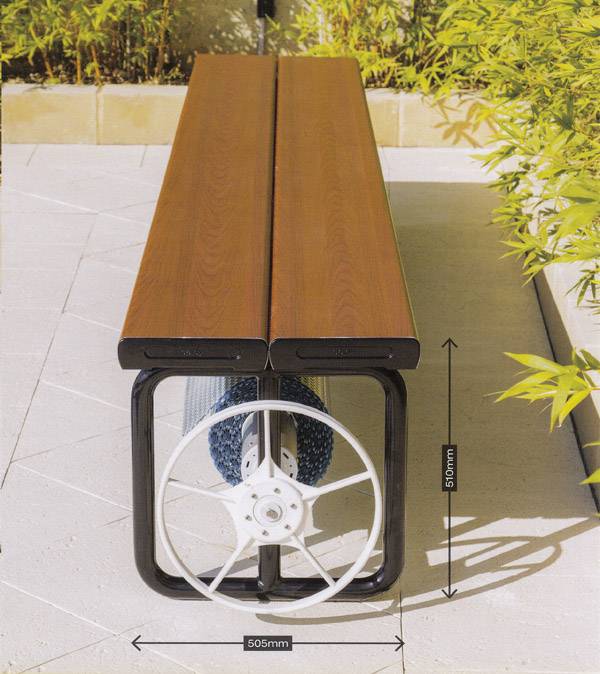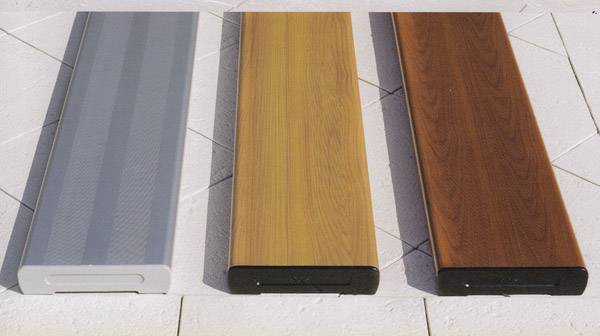 Boutique roller options include the Daisy Power Roller or 316 Stainless Steel Roller. The Power Roller provides the ultimate easy off solution and is available with optional solar panel or as a retrofit kit for the standard ST model. Alternatively, the 316 ST Stainless Steel Roller will be a stunning feature in your pool area. Let us quote these boutique options for you. Learn more...